Anixter
Tel: (905) 677-8997
Email: sales@anixter.com
Website: https://www.anixter.com/
Company Address: 3688 NASHUA DRIVE, UNITS A-F, MISSISSAUGA, ON L4V1M5
About:


Anixter Canada

Anixter is a leading global distributor of Network & Security Solutions, Electrical & Electronic Solutions and Utility Power Solutions. We help build, connect, power and protect valuable assets and critical infrastructures. From enterprise networks to industrial MRO supply to video surveillance applications to electric power distribution, we offer full-line solutions, and intelligence, that create reliable, resilient systems that sustain businesses and communities. Through our unmatched global distribution network along with our supply chain and technical expertise, we help lower the cost, risk and complexity of our customers' supply chains.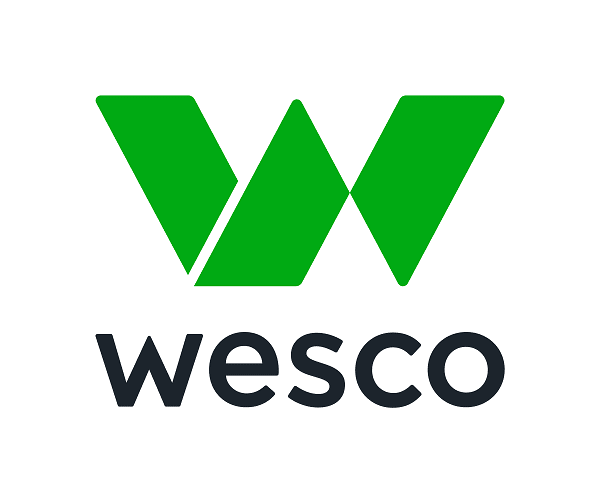 Synnex Corporation
Tel:

(416) 240

–

7012

Toll Free: 800-268-4560 opt 1
Email: sales@synnex.com
Website: https://www.synnexcorp.com/ca
Company Address: 200 Ronson Dr, Etobicoke, ON M9W 5Z9
About:


SYNNEX Canada

At SYNNEX Canada we purchase peripherals, IT systems, system components, software, networking equipment, consumer electronics and complementary products from our primary suppliers and sell them to our reseller and retail customers. We perform a similar function for our distribution of licensed software products. Our reseller customers include value-added resellers, or VARs, corporate resellers, government resellers, system integrators, direct marketers, and national and regional retailers.

We distribute technology products from more than 500 IT, CE, and OEM suppliers to resellers, system integrators, and retailers throughout Canada. We combine our core strengths in distribution with our customer-engagement services to help our customers achieve greater efficiencies in time to market, cost minimization, real-time linkages in the supply chain, and after-market product support.